Tag Archives:
CEo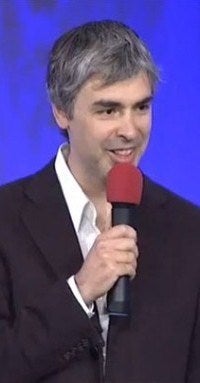 Now that he has been Google's CEO for a year, Larry Page may be ready to tackle some of the public-relations duties that typically accompany the job.
Page opened up in a way that he hasn't previously with a Thursday dispatch that shared some of his thoughts about Google's past accomplishments and future possibilities.
Investor's Business Daily named Google's new CEO and co-founder, Larry Page as the CEO of the Year.
That is right, the late Steve Jobs was outranked by Larry Page in this report. Yes, Steve Jobs turned around Apple years ago to make one of the most successful companies today.